CONTACT US

Office Hours: 10 am to 3 pm Tuesday, Wednesday, Thursday.
---

  Phone
(716) 634-0669
---

  Email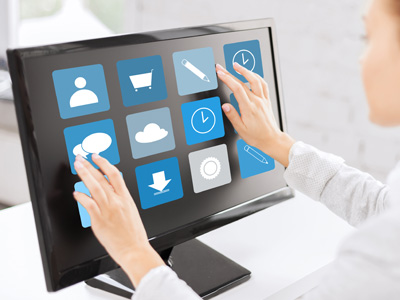 PASTORAL CARE - ANNOINTING THE SICK

Hospital & Sacrament of Anointing of the Sick

Please call and notify the parish so that we can attend to your spiritual needs.
SACRAMENTS OF INITIATION
For Baptisms and Confirmation, please contact the parish office to set a date and to make arrangements with the pastor.
Call or email your request to:
2040 Wehrle Drive, Williamsville, NY 14221
stjmaron@gmail.com
St. John Maron Church
716-634-0669
FUNERALS
After the death of a Loved One, please contact the Pastor as soon as possible and prior to make any arrangements.
SACRAMENT OF CROWNING (MARRIAGE)
Marriage arrangements must be made Six (6) Months in advance with the pastor.  Date of marriage must be confirmed with the Pastor before any other arrangements are made.  
---
Parishioners who plan to get married outside of the United States, and need a testimonial for Free State to Marry, must contact the Pastor in advance.